I am going to request another Blogron video why? CAUSE I DAMN WELL FEEL LIKE IT!!!!!! No I want your opinion:
People: Bloom and Ogon
Topic/Genre:Romance
Coloring: Classic or Colored?
Music:Bad boy (normal)
Everytime we touch
Diamonds
Killer
Love you Like a love song
I need a Miracle
Well. We're waiting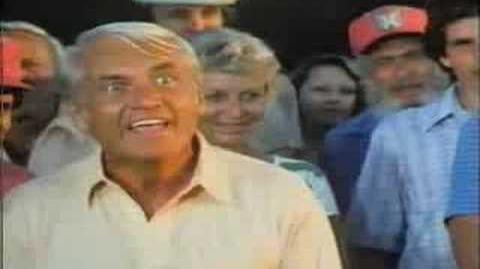 Ad blocker interference detected!
Wikia is a free-to-use site that makes money from advertising. We have a modified experience for viewers using ad blockers

Wikia is not accessible if you've made further modifications. Remove the custom ad blocker rule(s) and the page will load as expected.