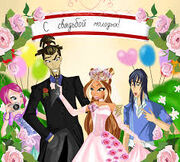 So according to many Winx fans Anagan has a cute little crush on Flora! We think they are ALSO a cute couple!!! So here's to Flanagan!!!
Reasons Why They're A Cute Couple
Wizards need love too!
They just seem like a cute couple 
He's always hitting on her!
Because of the video below.
Because we said so!!!!!      
Media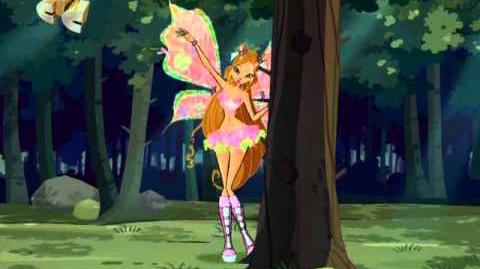 Ad blocker interference detected!
Wikia is a free-to-use site that makes money from advertising. We have a modified experience for viewers using ad blockers

Wikia is not accessible if you've made further modifications. Remove the custom ad blocker rule(s) and the page will load as expected.